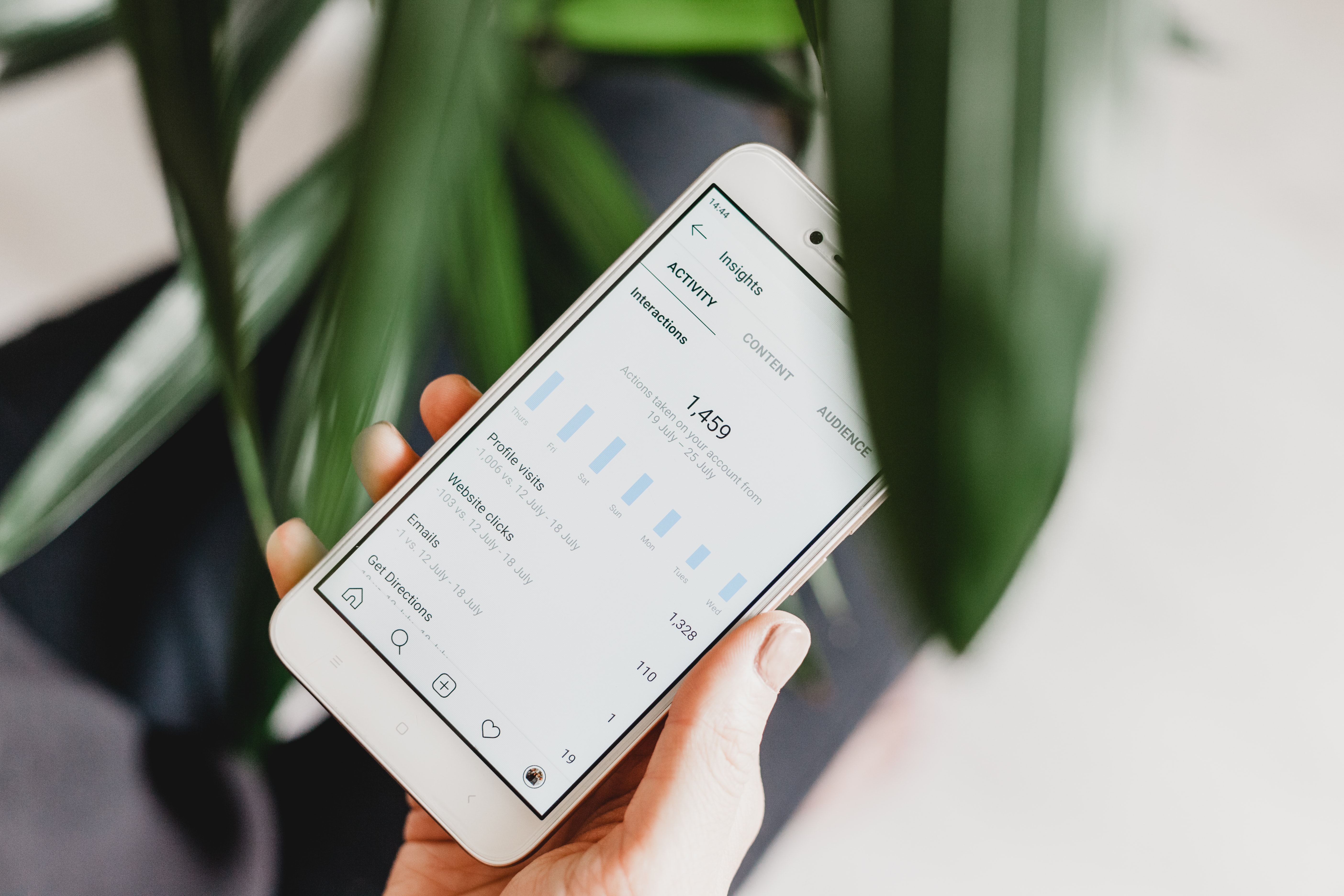 Social media strategy & management
We're long past the point of social media being relegated to the interns. It takes a serious strategy to make it worth the effort and the time, and expertise to know how to use these channels wisely and speak to your audience in a truly authentic way. I both develop social media strategies and do the hands-on, day-to-day, minute-by-minute management of social media channels.
For tech companies especially, I take pride in enabling and mentoring staff who are new to the tech and especially the information security world. My social media training gives gives staff the knowledge they need to interact authentically with their audience on social media without fear of backlash or BS.
The social media services I offer include:
Social channel performance audits
Channel management
Campaign deployment
Tone of voice development
Employee training & enablement
Relevant experience
As a consultant, I've provided training to startups as well as just-about-to-go-public medium-large organizations on social media strategy, working with them to develop a campaign calendar, solid social media interaction "hygiene," a unique tone of voice for their social channels, and to understand which channels would work best with their goals and, just as important, which ones won't. Please get in touch if you'd like more information.
Prior to my consulting career, I was the Social Media and Community Manager for information security firm Rapid7, growing their presence through various channels — especially LinkedIn and Twitter — before, during, and after its successful IPO. I got my start in corporate social media management while working in-house for Sophos, managing their then-brand-new Twitter and YouTube channels as Social Media Project Manager.